Latest News
09.14.16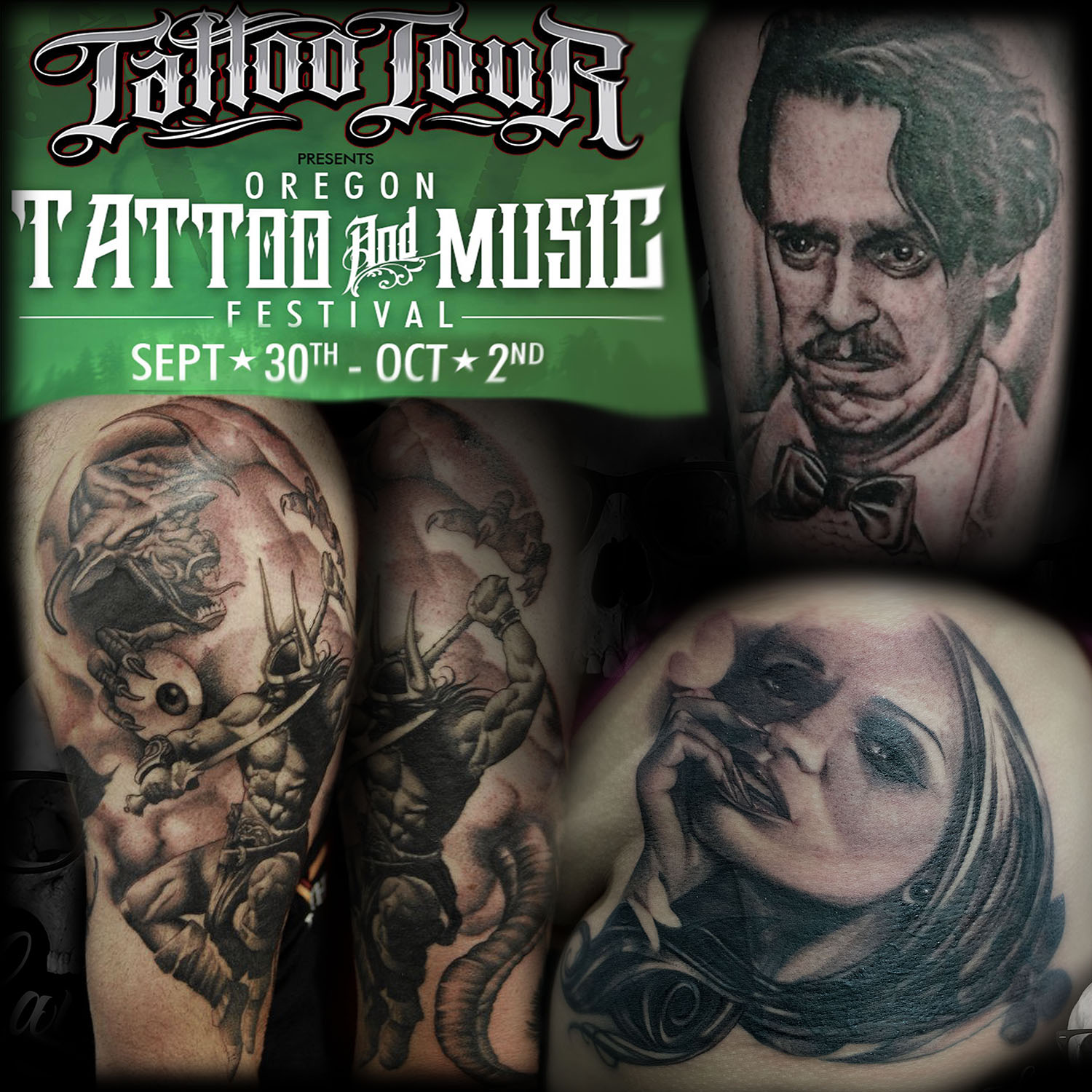 Hey everone! Iwill be tattooing at the Tattoo and music festival in Central Point Oregon Sept 30th-Oct 2nd! There are a few appts left, Book yours today!
10.01.15
Hey eveyone, I will be tattooing at the portland tattoo expo October 9th -11th. I am booked on the 10th and am booking for fri 9th and sunday 11th, I will also be there selling prints.
09.29.15
I'm excited to announce the launch of my brand new TattooNOW website! Stay tuned for updates, new tattoos, and blog posts coming your way soon!
View more »